Company Profile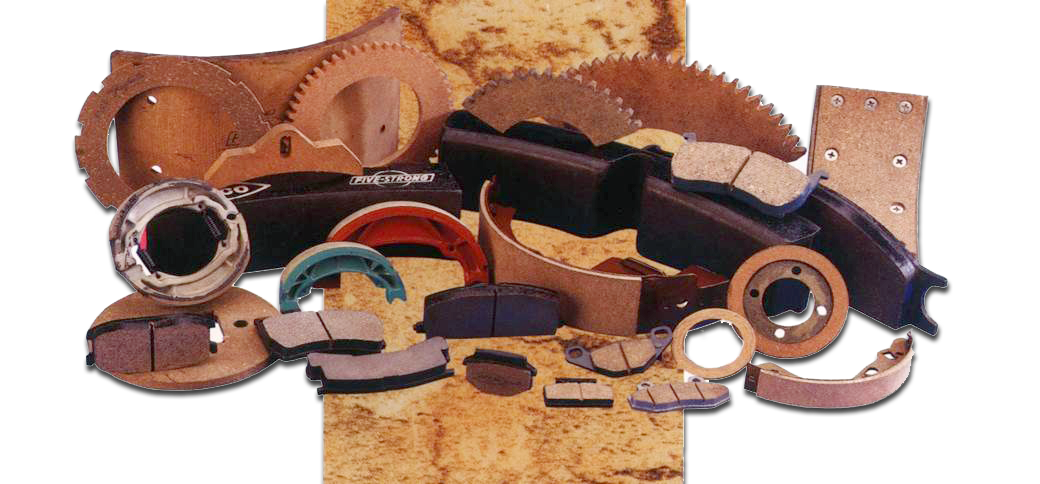 WU TAI INDUSTRIAL CO., LTDwas founded in 1957. Mainly engaged in transportation vehicles Disc Brake Pads development, production and sales, product line includes locomotive, automotive, railway vehicles and professional marine Brake and so on. "Quality First, Customer Satisfaction" is WU TAI business nearly half a century has been the same corporate policies. Because insisted, so create value. Because insisted, so as to achieve sustainable development. In addition to the contribution of value, but also for the lives of more security
History
Manufacturing truck brake linings..
Manufacturing locomotive brake linings
Technical cooperation with Japan Brake.
WU-TAI brake lining has been approved to use the mark of ㊣ for Qualifying .
Manufacturing disk brake linings
Manufacturing various types of industrial machinery brake linings.
Supply disk brake linings for major car manufacturers (OEM).
Technical cooperation with Nabtesco.
Supply Singapore Subway (SMRT) composite Brake blocks.
Supply Daewoo Heavy Industries & Hyundai Precision composite brake blocks.
Supply Nippon Sharyo DMU & DRC vehicle's composite brake blocks.
BSMI ISO-9001 quality certified.
AJA QS9000 certified quality
Honda QAV II audit by incorporating new Honda REN50 bike with brake linings.
Japan's Honda Motor through quality engineering audits disc brake linigs production and processing.
Taiwan rolling stock Co., Ltd 's consent, to OEM supply TRA (TRA) EMU-700 type car's composite brake blocks.